NANO TECHNOLOGY
How does nano technology work with cannabis?
The idea behind nano technology is that you are shrinking the THC particles and breaking the compounds apart so that it can easily enter the body through the blood stream and reach the liver faster; increasing bio-availability by 80%.
After consumption, you should start feeling effects within about 15 minutes.*
NANO TECHNOLOGY IN A BEVERAGE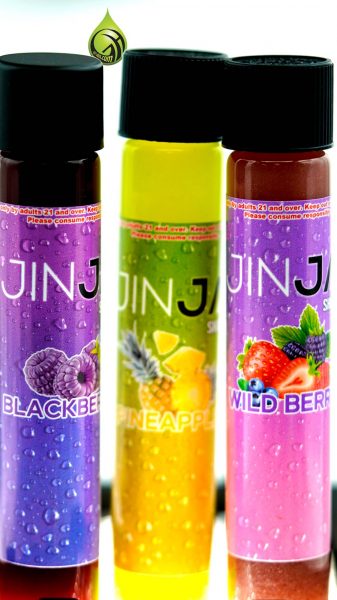 Take a drink, add the nano technology driven Jinja element and you have infused the drink with fast acting THC. In delicious flavors, the JINJA SHOT™ comes in daytime and nighttime strains.
NANO TECHNOLOGY IN A FAST ACTING PILL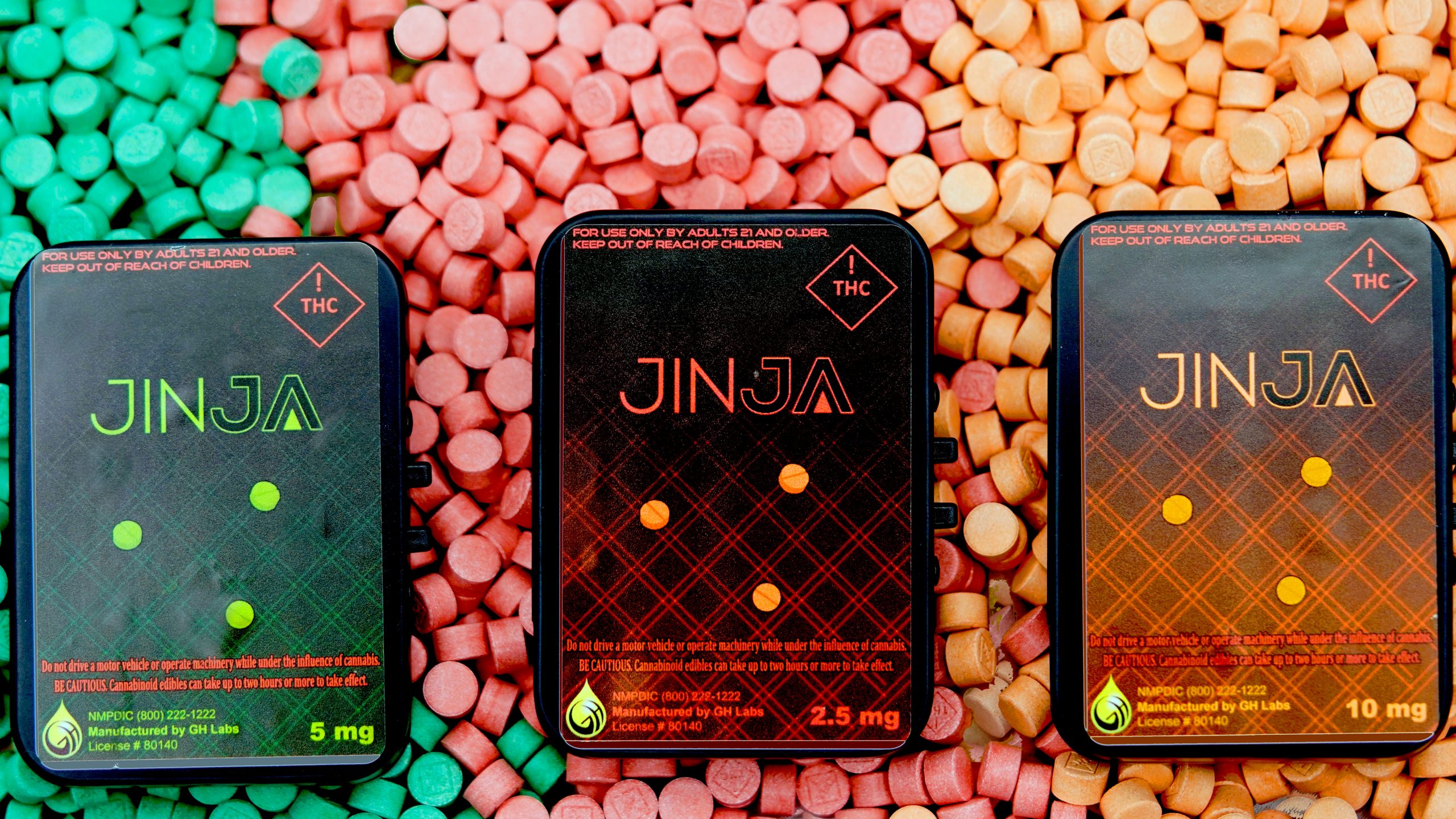 For educational purposes. This is a THC product, produced under License in the State of New Mexico. This publication is not designed to prescribe or diagnose any condition. Information is anecdotal, as reported by consumers. The FDA has not evaluated this product. Please consume responsibly.